Resolution Preparation: Looking Forward to Looking Forward
Hey, do you remember how I told you that my littlest Smartling and my Smartner both had a stomach bug last week?
WELL, GUESS WHO CAUGHT IT NEXT?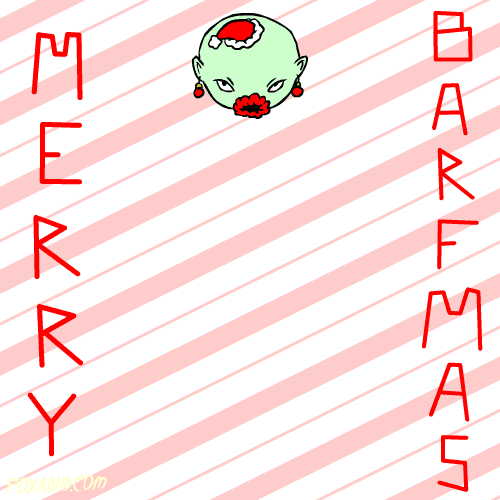 That's right, sweet Smarties. IT WAS ME. And I'm now writing this piece home all alone on Christmas Eve in my festive jammies while my littles and my fella are at my in-laws' for a pleasant, effluvia-free holiday gathering. I'm glad they're there. I'm sad I'm here. And I'm looking forward to a brighter tomorrow and a brighter next year.
While nibbling on Saltines and sipping mint tea in a silent house, I'm pondering the direction I want my 2017 to take. I'm big on the idea of Word of the Year Resolutions, wherein one chooses a word or phrase to guide decisions and actions in the coming new year. It's both broader and simpler than the usual to-do list method of making New Year's resolutions, and I like the freedom and big-picture thinking it allows.
Here's a video from Gretchen Rubin describing the process:
Last year I chose More of the Good Stuff as my theme for the year, and it yielded a richer, fuller year than I'd even hoped at this time last year. Because I was on the lookout for the Good Stuff, rather than settling for the OK stuff, we traveled more, had more adventures, I read more, and I experienced more art - all making for a wonderful 2016.
As for this year's word, it's a work in progress. For now, my current resolution is "Keep Down Water and Toast," but I'll aim for higher as this vicious virus works its way through my poor body. Until then, I'll be testing out words, trying out ideas, and toying with themes for 2017 before reporting back in the new year.
Happy holidays, Smarties! And a fruitful, healthy, and purposeful New Year to you all!